Lake Forest Optometry providing eye care near Irvine, CA!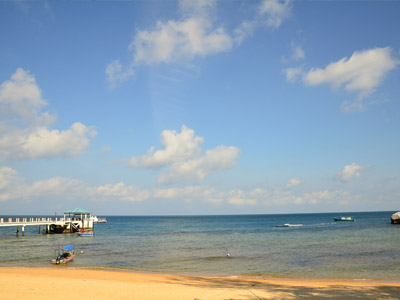 As your preferred Irvine optometrist our commitment to you is to provide you with exceptional eye care while focusing on your individual needs. Our optometrists understand how important it is to learn from our patients and to understand their individual vision needs. Each vision problem is different as each person is different, that is why it is our policy to understand and commit to our patients requests and needs because we believe it helps to make our optometrist service for Irvine better.
We offer quality eye care services by the leading eye doctors near Irvine, CA. Our office is conveniently located near Irvine, CA and offers a wide range of eye care services. From prescriptions for eye glasses and contact lenses and a variety of eye exams using advanced technology, our optometrists can give you the quality of service you are looking for.
Here's a selection of our eye care services:
Lake Forest Optometry in Irvine, CA offer a large selection of eyeglasses, contact lenses and designer frames and sunglasses. We carry the latest brands in eyewear fashion: such as European and American designer eyewear in a variety of colors, styles and materials including stainless steel, titanium, and plastic.
New clients and all our current patients are welcome to visit us with their current prescription – no appointment necessary. If you're coming from Irvine, CA, our practice is just minutes away!
Not Sure Where We Are Located?
Visit our office Lake Forest Optometry office if you live in the area for complete eye exams and the expert eye care we provide.
Lake Forest Optometry
22741 Lambert St,
Lake Forest, 92630, CA
Phone: 949-581-6880